S102도 구해야 하는데….(먼산)
삼성사에서 전화통들 공장 테스트할때 사용하는 지그입니다.
제 집에 있는 몇 안되는 삼성 제품입니다.
이것도 연구 좀 해봐야 하는데 시간이 없어서 방치중이네요…. 엄…
20230814 add (Post English Version) :
I have to get S102 too…. (hmm)
It's factory tool that test their cellphone in the Samsung Mobile Phone factory.
btw I don't use any of samsung's cellphone so It's one of the few Samsung products I have.
I have to investigate this thing too but no time….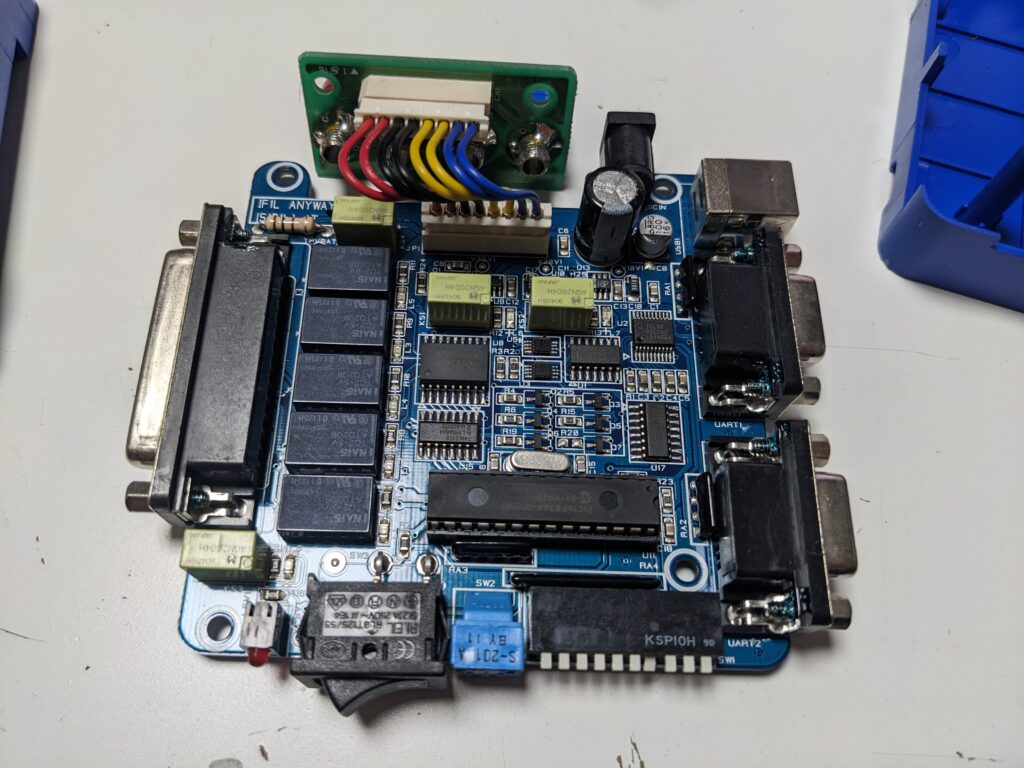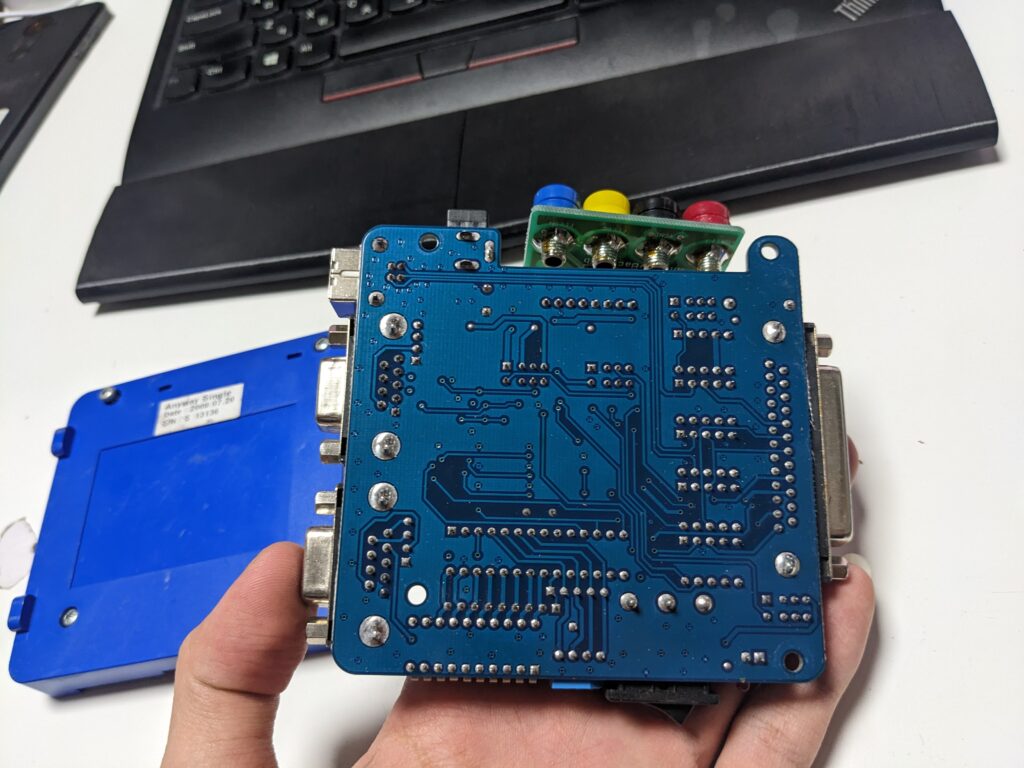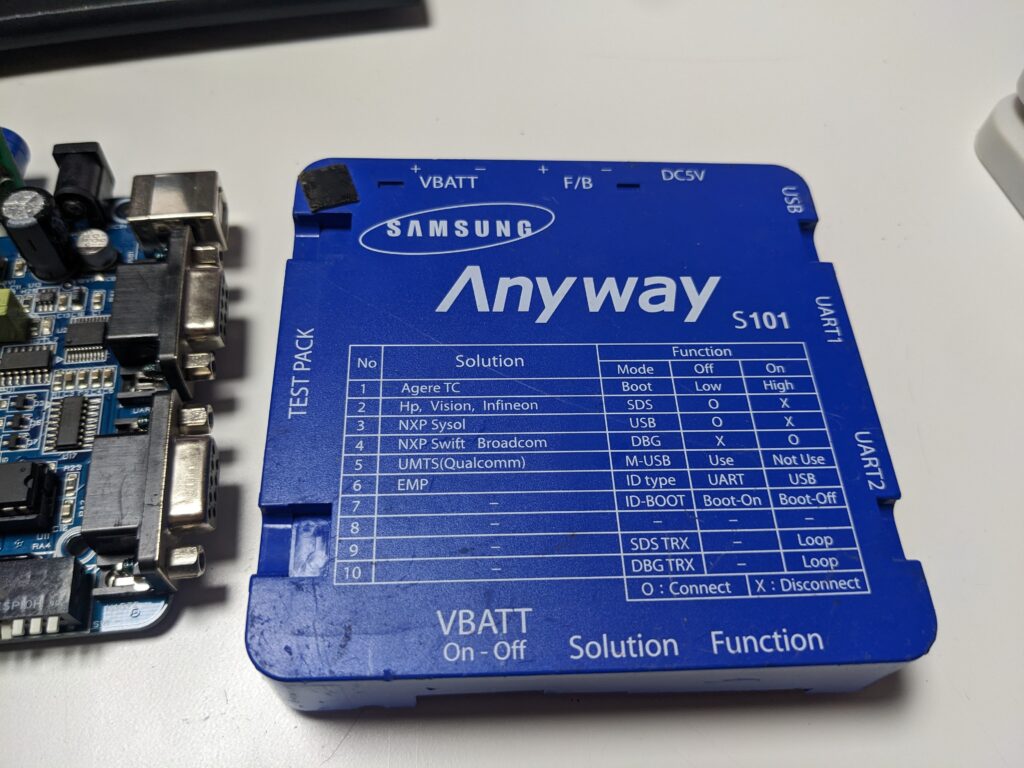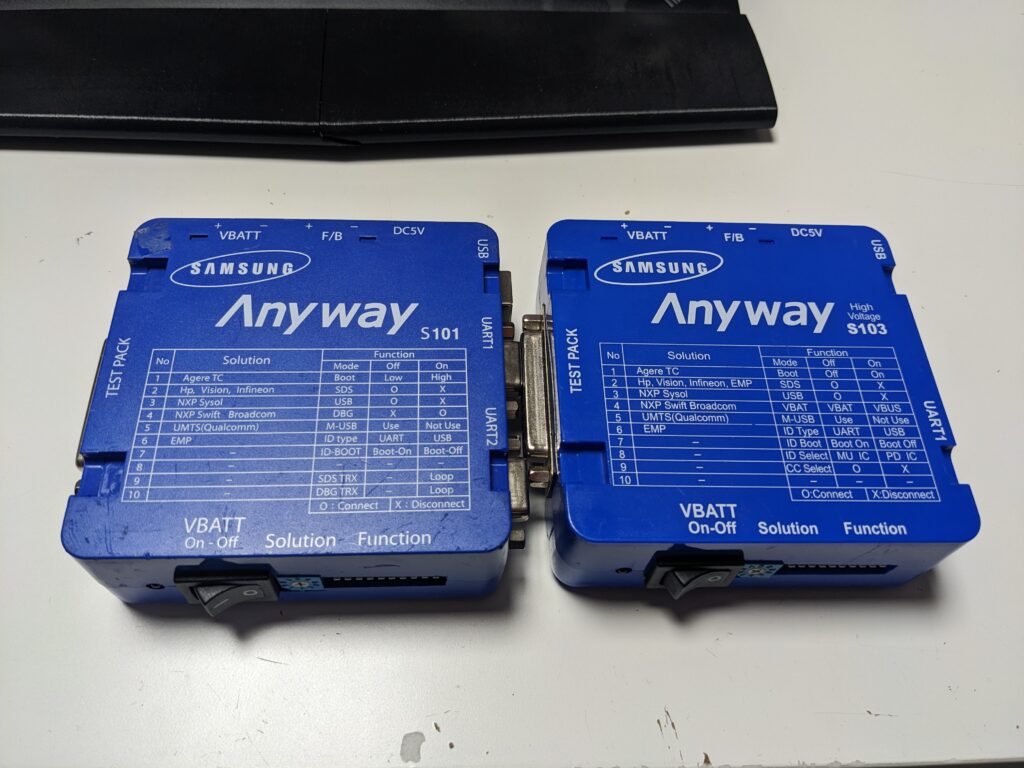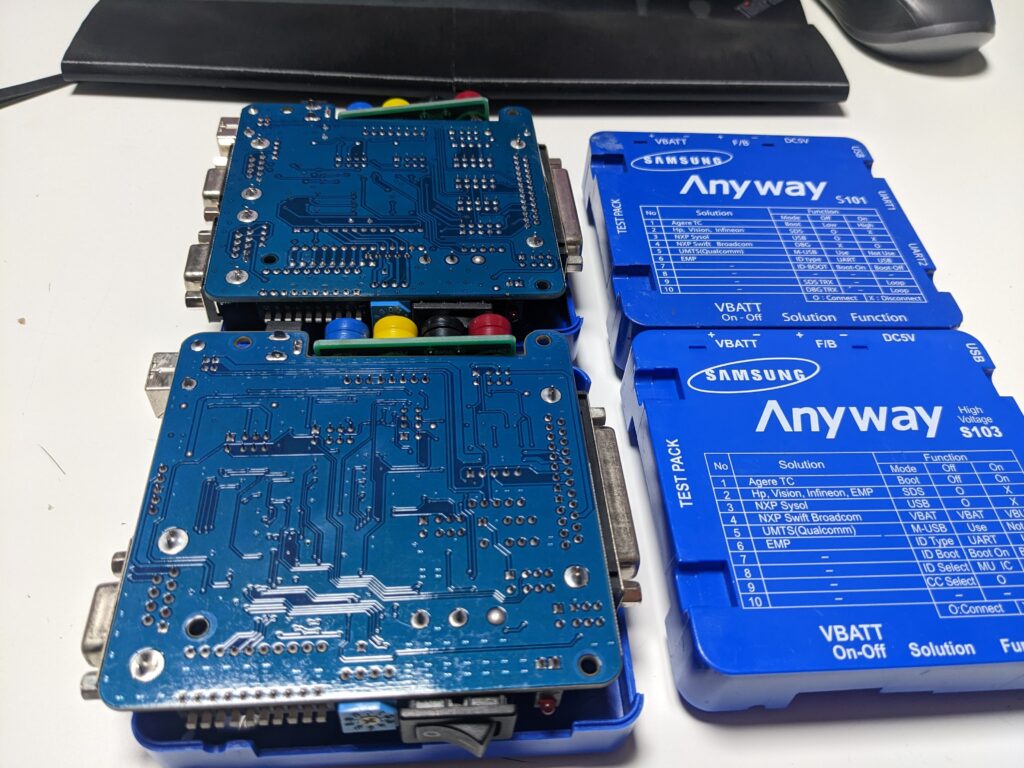 20230814 Update : Additional Photos